November is the traditional time when reggae singer Lloyd Brown drops his annual album releases.
This year, however, due to the special milestone of his 15th album '30', celebrating three decades in the business, Lloyd's fans will have to wait until February for the project to be completed.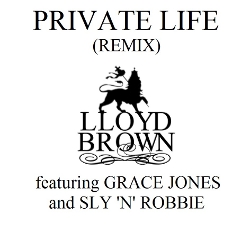 But in the meantime, Lloyd's production company Riddimworks and JMG Inc. are giving away a free download of the track Private Life (Remix) taken from the new record.
Read more…