By the time dancehall eminence Reno Gordon AKA Busy Signal finally issued his fourth album 'Reggae Music Again' on 10th April it had already snowballed into a major event. Featuring production from his manager Shane Jukeboxx Brown plus Donovan Germain, with a final mix by Brown and his veteran engineer father Errol, as well as tailor made roots rhythms from Kirk Bennett and members of the C-Sharp Band, 'Reggae Music Again' was being hailed as a game changer long before it hit the streets. Within days of release reviewers were comparing it to Buju Banton's 'Til Shiloh' both favourably and critically – as part of a backlash against the hype (ironically it could be argued that this reaction is as hype driven as getting swept up in the critical groupthink). So United Reggae sent Angus Taylor direct to the source pulling the eclectically minded deejay out of the studio to ask about his album and how it fits into his unique career…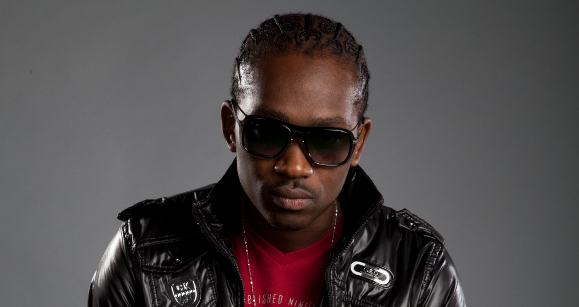 Your new album Reggae Music Again is here. Where did the idea to do this album come from?
Just me being in the studio, listening to a wide variety of music, sitting down with my engineers and just joking around and saying "I'm going to do a whole album of strictly reggae music". It just came up out of the blue. But then I started to take it very seriously when I saw the feedback to my songs One More Night and Night Shift. Those two songs inspired and triggered the whole thing.
Read more…