David Katz is the author of the biography 'People Funny Boy: The Genius Of Lee "Scratch" Perry' and the interview-based account 'Solid Foundation: An Oral History Of Reggae'. Originally from San Francisco, Katz relocated to London in the late 80s where he was appointed official biographer to Lee Perry by the man himself. As well as a writer, David is a photographer, radio disc jockey, and chairs the Reggae University at Rototom Sunsplash Festival in Spain. His third book, on another of reggae's greatest figures, 'Jimmy Cliff: An Unauthorised Biography' was published this month as part of the Caribbean Lives series. Angus Taylor met David at a London hostelry to discuss the book, its author and its subject. Below is an excerpt of what was said.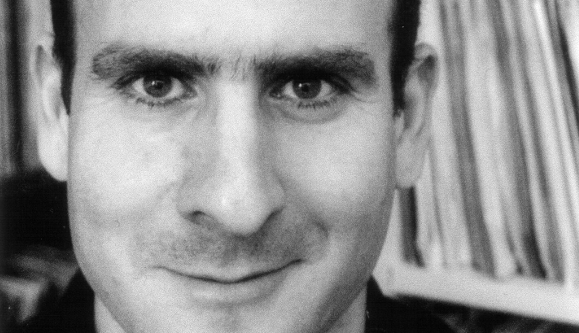 Where did the idea to do a book about Jimmy Cliff come from?
It actually stemmed from the series editor of Caribbean Lives, James Ferguson. We both write for the in-flight magazine of Caribbean Airlines, Caribbean Beat. He got in touch when he was launching the series and wanted to know if I would consider writing a book that would fit. The idea behind the series was short, easily readable biographies of major Caribbean figures, so he asked if I would consider Jimmy Cliff. So really it was his idea!
The subtitle is "An Unauthorised Biography." Was Jimmy approached? Did you have some interview material already?
Jimmy was approached, but he just didn't respond this time round. When you write a book about a music figure, my experience is that very little of it goes according to plan. But I'd met and interviewed him more than once, a number of years ago. That goes back to the time when I was working on my second book Solid Foundation – An Oral History of Reggae. I saw him at a public event and introduced myself, and he gave me his number.
Read more…