The fourth in United Reggae's series of on-the-spot interviews (we've already published The Skints, Coxsone & Saxon sound systems and Dennis Alcapone & Winston Reedy) is a rare chat with English lovers rock legend Don Campbell. Don first shot to prominence in 1993 with his hit See It In Your Eyes before partnering up with General Saint (of Clint Eastwood and… fame). Alongside Peter Hunnigale, Silvia Tella and Lloyd Brown, the milk and honey voiced Mr Campbell is one of romantic reggae's second generation stars. However, the man from UK reggae's heartland North West London has been quiet on the release front of late. In this chat with Angus Taylor – in between singing and signing backstage for his adoring fans after performing at One Love for the second year running – we find out why…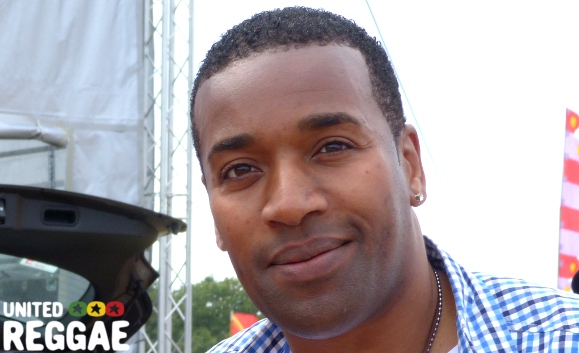 Tell me how it feels to be back here at One Love.
It's a pleasure, you know? I just performed a while ago and to see the people enjoying coming to this event One Love festival, it's a good feeling because we all want peace, we all want One Love. These are the things that draw people together, of all different nationalities.
Read more…