On Tuesday Konshens, having released albums in Europe and Japan (as part of the fraternal duo Sojah), dropped his first official worldwide album on his own Subkonshens label distributed by VP Records. Collecting his big singles over the last few years plus some special remixes, the intriguingly titled 'Mental Maintenance' offers a fascinating insight into the singer-deejay who was raised in both military and ghetto garrisons (Up Park camp, Sherlock Crescent). Like fellow man-of-the-moment I-Octane, Konshens is a versatile artist who sings, raps or deejays on all kinds of rhythms; he is equally versed in the world of art and of business; and he's highly media trained. He was tight-lipped about the new record which has not been sent out as a full promo but he had some insights to share – including a frank appraisal of his own and other artists football skills!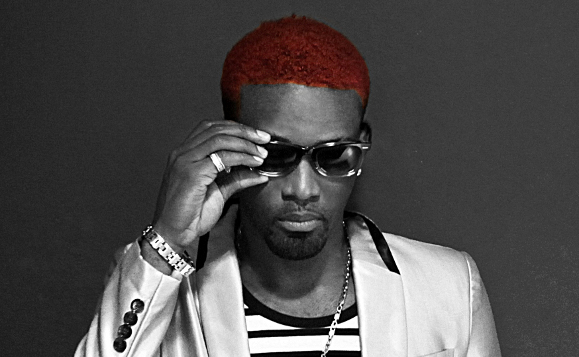 The title of your album is interesting. I know you say "music keeps me sane" on your MySpace – is there a connection?
Yes, there it is. Music is like a psychiatrist, basically. It keeps me focused in every aspect – when you're upset music calms me down, when you're too calm music gets me upset. You have a song for when you get good news, a song for bad news, a song for every situation. So music is the thing that keeps us grounded and the mood of the album is a song for every situation.
Read more…