In part two of our interview with legendary London reggae group Reggae Regular Angus Taylor discusses their latest album 'If Only' distributed via their old label Greensleeves. We also hear about their new singer Patrick Johnson, what the members got up to while the group was defunct, and their plans for 2012…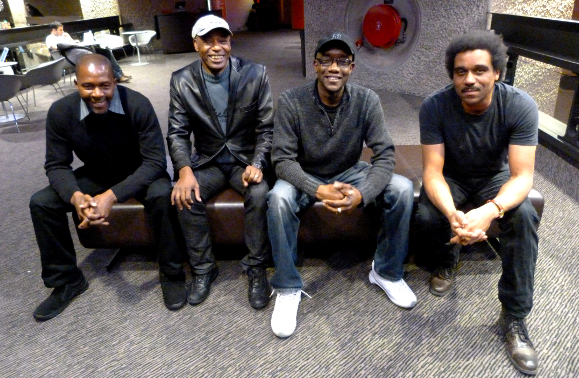 Why did you decide to get back together as a group?
Bryan Campbell: It's about the songs. We all love the songs so much and we just thought it would be good for some of the unrecorded stuff to record it and re-record some of the earlier stuff. It's just a love of the songs really.
Patrick Donegan: I would say it was like unfinished business.
George "Flee" Clarke: (laughs) Unfinished business! In a way.
Read more…