Since Sizzla dropped 2010's Homer Harris compilation 'Crucial Times' he has attracted media scrutiny for spending 6 months in Africa – including a visit to Robert Mugabe's Zimbabwe. Now back in Judgement Yard, he has finally released his followup, 'The Scriptures' – this time without Greensleeves – for King Jammy's son John John. The result is an even more roots reggae oriented record than 'Crucial Times' or its predecessor 'Ghetto Youthology' – using some vintage rhythms from John John's father. Sizzla spoke to Angus Taylor at John John's studio in Jamaica about the album, his travels and his own place in today's reggae scene…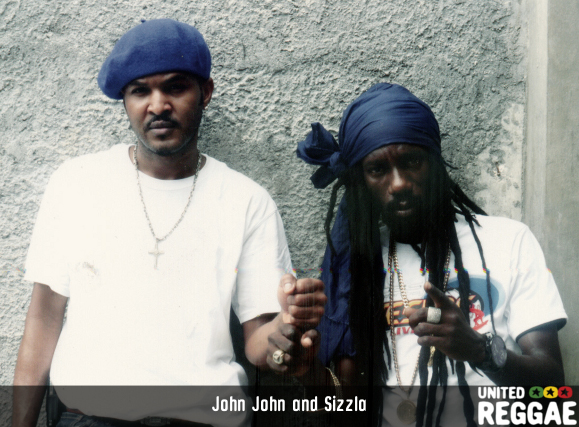 You have a new album out with John John. You've worked with him before on some tunes but whose idea was it to do a full album together?
I would say the Most High. We don't just get up and make the album based on our lifestyles. We've studied the music by going to the dancehall, the club and to stage shows. Listening to the radio, to sound system, listening to people to see what's happening with new Prime Ministers and politics and change. So due to the fact that the people are familiar with old school reggae, if we could take it back to the people with a beautiful message it would be great. So this album is really an ancient album with a present day meditation.
Read more…