Like Ernest Ranglin, Lowell "Sly" Dunbar has been an excessively generous contributor to Jamaican music. Since he first built his own drums out of discarded cans as a child he has played on thousands of pivotal records by a myriad of producers as well as co-helming as many more himself with his partner and bassman Robbie Shakespeare.
Dubbed "Sly" because of his love for American soul music – specifically Sly & The Family Stone – his debut recording session came via the keyboardist Ansell Collins. Encouraged by Collins and Lloyd Parks Sly drummed for a variety of bands during the new reggae age: The Rainbow Healing Temple Invincibles (with Parks), the Volcanoes (which he joined through Invincibles guitarist Ranchie McLean), then Skin Flesh & Bones who had a residence at the Tit For Tat club in Kingston.
It was at the neighbouring Evil People venue that he met Robbie, liked his vibe, and the two became staunch members of Bunny Lee's band the Aggravators, migrating to Channel One as the Revolutionaries – where Sly created the "rockers" drum sound. There they accumulated enough studio time and money to start their seminal label – Taxi, hitting big first time with Gregory Isaacs' Soon Forward.
International mainstream success beckoned due to their work with Grace Jones for Chris Blackwell's Island Records, who signed up their key harmony group Black Uhuru. In the dancehall era the duo popularised the combination song with Chaka Demus and Pliers Murder She Wrote. They continue to push the boundaries of popular music to this day.
Angus Taylor spoke with the living lynchpin of Jamaican rhythm on Easter Saturday 2012 just as Dennis Brown – one of his countless collaborators – was about to be honoured with a blue plaque outside his former dwelling on the other side of town. This two part interview is the reason why he missed the start! Look out for part two and a chat with Robbie coming soon…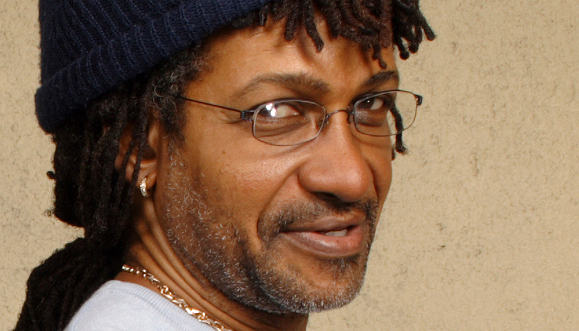 Tell me how you entered the music business in the late Sixties…
I came into the music at 15 years old. Ansell Collins was the one who brought me into the music for my first session. And at age 16 the second song I played was Double Barrel.
Read more…