Since United Reggae last spoke to Reading-based reality chanter Solo Banton he has been busy travelling the world, spreading his message and assembling his second album 'Higher Levels' (chosen by our writers as one of Our Favourite Albums of 2012). He has continued to build on a recording career which, like that of his good friend YT, only became his main focus comparatively late in life – bringing a wealth of wisdom and experience to his highly opinionated lyrics. Angus Taylor quizzed him about a variety of topics from his new record, to his involvement in the Occupy movement, to the power of positive thinking, speaking and action.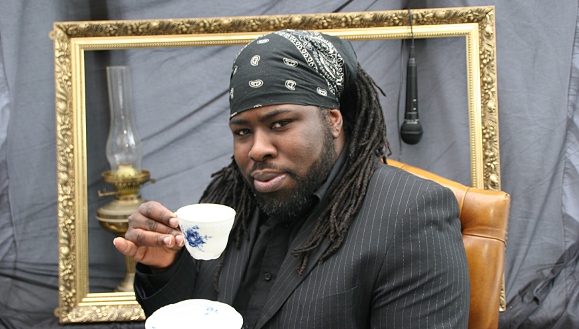 You've followed up your debut album Walk Like Rasta (2009) for Reality Shock with the Music Addict EP (2011) for Jahtari and now your second album Higher Levels (2012). How was doing your second album different from your first?
It was very different. We needed to take a different approach. On Higher Levels there's a lot more variety of producers and the reason we did that was because, for me, it just explained how I have evolved as an artist since the first album. There are a lot of different styles which I'm more comfortable doing now. So to have a fair reflection of Solo Banton now, I had to do it with these various producers and great songs. Different producers get different things out of you.
Read more…