The languid chanter Sylford Walker has often been compared to Burning Spear – with whom he shares some stylistic traits. Yet Sylford always had his own approach – sounding off the cuff and unplanned while somehow just right for the rhythms he rode. He got his start voicing for Joe Gibbs in 1975 cutting the hypnotic Burn Babylon and the mystical Jah Golden Pen. A one away tune with Clive Hunt then gave way to what is now his most famous collaboration – a series of tunes cut in 1978 with the singer turned producer Glen Brown. At the time, however, these did not get a Jamaican album release and it was only in 1988 – long after Glen had gone to America and Sylford's career had stalled – that Greensleeves issued the remarkable 'Lamb's Bread', followed by the 2000 Blood & Fire reissue 'Lambs Bread International' with Welton Irie. Sadly Sylford was injured in a car crash in 2002 and is currently unable to leave Jamaica due to VISA issues. Even so, he has a new album in the works with young US producer Carlton McPullish. Angus Taylor spoke to him at his rural St Thomas residence about his plans for the future and the ups and downs of his tough life…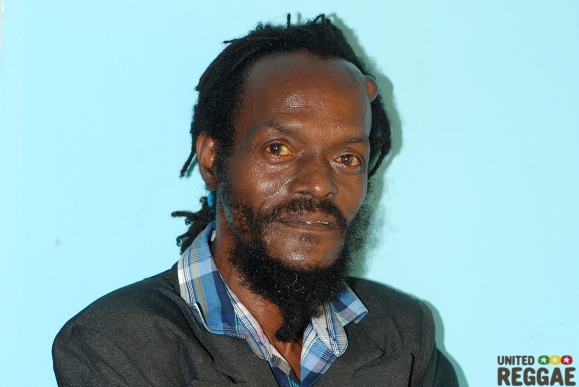 Where were you born?
Penlyne Castle in St Thomas but I didn't really grow up there. I grew up in the ghetto part of the city. When I was a babe I left my mum to live with my grandmother and in my boy days I was with my mother but I ran to be in the city at around 13.
How did you get into music?
My brother, trust me, I loved music from schoolboy days. I did school concerts and sang in church but then when I ran away from country to town and being around these rebels smoking my herbs the cops came to hold me with a spliff. I went to Central and spent one year for that spliff in jail. That's how I built my song "It's a long long long long time I man burn up the Collie Weed" [Burn Babylon].
Read more…