For part two of our chat with Tappa Zukie Angus Taylor finds out about how he became a crossover success with both punk rockers in England and with record buyers in Jamaica. We also hear about his reasons for leaving Virgin Records, his work with the group Knowledge, his decision to concentrate on producing the likes of the Mighty Diamonds and Beres, and more on why he decided to become a recording artist again…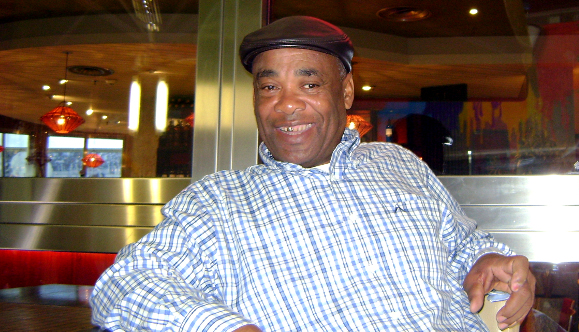 Tell me about how your links with Patti Smith and the punk movement started.
Where it all started was when I was at home one day round at Militant Barry's house because that was my home away from home when Militant Barry got a phone call. It was Don Letts who used to run a punk clothes shop down in the west end and he said he was playing one of my records – I think it was Don't Get Weary – and this lady came running in the shop and said "I know that voice! Who is that voice?" When he said "Tappa Zukie" she said "Do you know him?" and he didn't but he knew somebody who knows me, which was Militant Barry. So she said "Tell him to get a message to him to get himself down to the Hammersmith Odeon in Shepherd's Bush". So I went, Don Letts came with Barry and we met at the Hammersmith Odeon. That's where it started.
Read more…