Tarrus Riley has made the transition from "next big thing" in reggae music to "consistently big thing" with relative ease. The son of Uniques, Sensations and solo reggae veteran Jimmy Riley, the Rastafarian star has brought his powerful but distinct tenor voice to a wealth of original material such as his lovers smash She's Royal (2006) and the African consciousness of Shaka Zulu Pickney (2011) as well as covers of John Legend and Robin Thicke. His fourth album, 'Mecoustic', is a collection of unplugged renditions of songs from his previous three albums 'Challenges', 'Parables' and 'Contagious', devised with and recorded with his BLAKSOIL band (Bredren Living According King Selassie-I Overstanding & Iritical Livity) under the watchful eye of hornsman producer Dean Fraser. Angus Taylor spoke to Tarrus for the third time about his new record, his love of nurturing other artists, and why London is the place for him…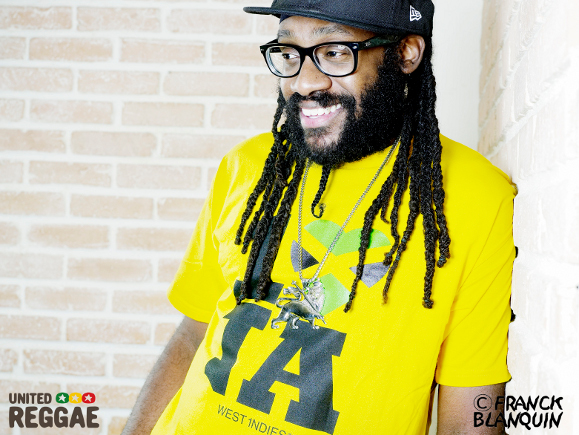 How did Dean and yourself decide to make an acoustic album and how did the project come to fruition?
We decided to make the album last year while we were on the tour bus, thinking about giving people some of the special, personal Tarrus Riley songs that they never probably got on singles. Songs with strong lyrics, real wholesome songs. It was Mr Fraser's idea to do it acoustic, I liked it and we started recording. It took about six months to record.
Read more…