Neville "Tinga" Stewart was born in East Kingston and grew up around the Kingston 11 Waltham Park Road area. He and his younger brother Roman Stewart both showed an aptitude for singing, with Roman cutting his first side in 1967 and Tinga following him in 1968. But it was on the hotel and club circuit that Tinga really made his mark, performing a wide variety of Jamaican and foreign popular music with the Boris Gardner Happening that would inform the soulful love songs of his recorded works. A solo career beckoned when he won the 1974 Jamaica Independence Festival popular song contest with Play The Music, which reached a high point when he took the 1981 contest with the classic Nuh Weh Nuh Better Than Yard. Roman and then Tinga relocated to New York and continued to be active in the dancehall era until, sadly, Roman passed away due to heart problems in 2004 after a concert by his old friend Freddie McGregor. But Tinga has carried on the family legacy and in 2009 released his latest album 'Nah Linga', co-produced by his son, taking more of a roots direction than the lovers staples for which he is known. He has a new single Victim produced by Patrick Booth of Sollueshing Productions due in mid January 2012. Angus Taylor spoke to Tinga about his "love of love", American soul music and how he has remained current through the years…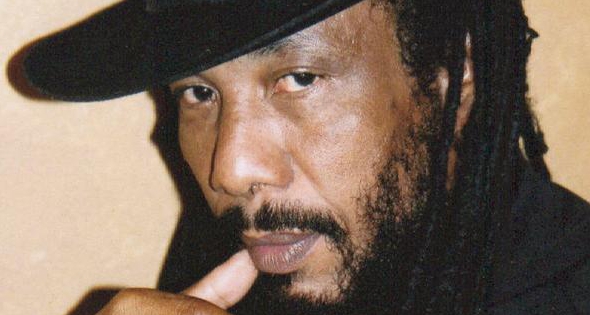 Who got into music first, you or your brother?
My brother recorded before me but I was involved in it first. He recorded in '67. The Tenors group produced a song with him Walking Down The Street on the other side of a tune called Ride Me Donkey. Me, I was always singing in bands. My first band was called Wildcats band and we used to sing a lot in clubs. Then I moved on to the Boris Gardner Happening from 1971-74.
What was your first tune? 
My first tune was with Ernest Wilson and the Clarendonians – a song called She's Gone in duet and that same night I did a song called Hear That Train. We went down to Dynamic Sounds studio, Byron Lee's studio, and there were musicians like Esmond Jarrett on drums, Hux Brown on guitar, Jackie Jackson on bass, Gladdy Anderson on piano, Winston Wright on keyboards – musicians like those. It was great we recorded two tracks and just had to sing everything one time. It was produced by Derrick Harriott.
Read more…