Of all the big lineups slated for the Respect Jamaica 50 series – only one was unmissable. Sure Jimmy Cliff's a legend on the comeback trail – but he played the Indigo2 in May. The Gaylads have reformed after 40 years but BB Seaton is based in London so they will probably play again. And yes, Damian and Stephen are kings of reggae today: but where would two of their biggest tunes be without Sly and Robbie? And where would their father be without Ernest Ranglin arranging his first hit?
Sly and Robbie playing with Ernest Ranglin is the one event that any London fan of Jamaican music should kick themselves for missing. Even if Monty Alexander, who appeared with the three at the original show at the Bluenote Tokyo that sparked the tour, couldn't make it due to illness (and was replaced by the Wailers' Tyrone Downie), witnessing Ernie touring with the Rhythm Twins for what the latter reckon is the first time since the 70s, feels extra special here in the UK.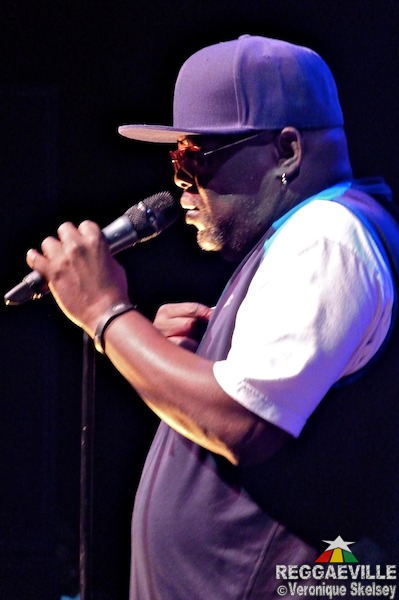 After days of sunshine a little rain had fallen and a rainbow could be seen over O2 Arena dome  when coming into Greenwich by boat. At the smaller indigO2 inside the complex, tables had been set up jazz club style in front of the stage – making it easier for those behind to get a good view of history. Collectors with buckets were on hand for the African Caribbean Leukaemia Trust (in the news recently as David Haye's chosen charity for Dereck Chisora to pay £20,000 having lost their boxing match on July 14th). A few hundred people had already gathered as DJ Rudy Ranks gave a two hour music lesson starting with ska and rocksteady travelling through roots all the way to the digital age.
Read more…